I thought I would post some fan art. So, enjoy my lameness.



Maggie as a werewolf. Why? Because I can, and it's hawt.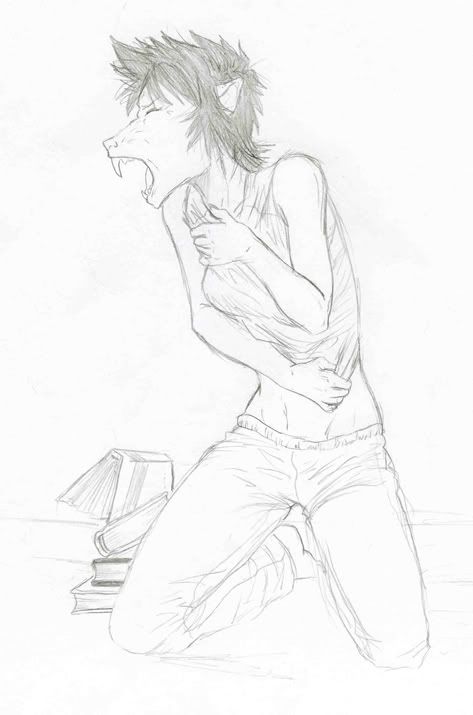 Maggie with her two of her favorite things: No background and what looks like a sofa. I mean, Nenene and a book...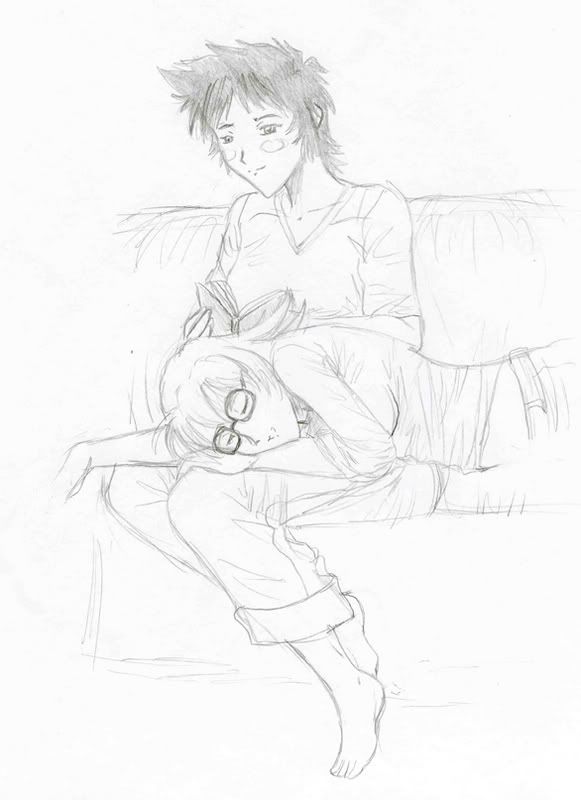 Oh yeah, if you don't like my art then that's fine. I would just rather not hear about it.